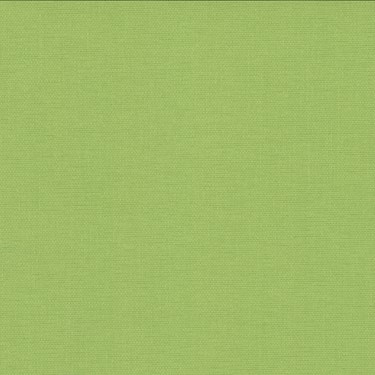 Place your mouse over this image

20%OFF
Info
Installation Instructions (5)
Delivery
Standard Specification:
Type 10 Brackets in White
White end caps and white covers
Uncovered White Bottom Bar
Standard Roll
Silver operating Chain with grey child safe breakaway connector
Top/Face fix brackets
This fabric can be turned for alternate sizes - Price on request
Alternative Specifications:
Grey or Black brackets with matching end caps and covers
Design brackets in a choice of colour with matching bottom bar
Reverse Roll
LiteRise* cordless Operation - size restrictions
Easy fit Type 20 mounting profile in White, Grey or Black
Cassette in White, Grey or Black - Price available on request
Uncovered Grey or Black Bottom Bar
Fabric Wrapped bottom rail - Not suitable for LiteRise and on selected fabrics only
Decorative Bottom Bars - on selected fabrics only
Control length determined by the Child Safety Legislation (See Child Safety Page)
LiteRise*
LiteRise comes with the Type 20 mounting profile with exposed bottom rail in with white, grey or black.
Type 10 brackets and decorative bottom bars not available on LiteRise
Various methods of Motorisation System Available on request
Deco 2 Luxaflex Room Darkening Colour Roller Blind
0613 Lumiere
Order Code
7293
Luxaflex® Roller Blinds as standard come complete with standard bracket, unwrapped bottom bar and a silver chain operation.
Alternate brackets, bottom bars, decorative trims and LiteRise operation available in the options below.
Our step by step ordering makes it quick and easy for you to choose a roller blind that complements your style and home.
Child Safety
All Luxaflex blinds meet the child safety requirements.
Price in GBP
£137.00
£109.46