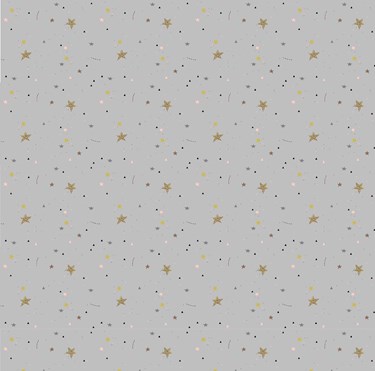 20%OFF
Info
Installation Instructions (2)
Delivery
VALE Blinds are a bespoke made to measure product
It is important to check your measurements as mistakes cannot be rectified later
Blackout fabric
White plastic or Metal side chain with Child Safety device
Standard or Reverse roll
Sprung operation available - Max Width 1600mm Max Drop 1800mm
Control Length in accordance with the Child Safety Regulations
Childrens Blackout Blind for Standard Windows
DIGIBB-CSG-BO Crafty Stars G
Order Code
1963
VALE BLINDS offer a range of Roller blinds to liven up and add the fun back into your kid`s bedroom, This latest VALE Range has been purposely designed to match our own range of skylight window blinds
Our VALE Blackout collection features an extensive assortment of children's fabrics and brightly coloured primary fabrics. These blinds are not 100% blackout as they do not have side rails. However the fabric is 100% blackout so no light will come through it.
These fabrics have been created to offer a fun design element in your child's bedroom or nursery whilst helping your little ones receive a perfect undisturbed night's sleep or even allowing a restful afternoon nap during the sunniest of days
All of our Sprung roller Blinds are inherently CHILD SAFE and our side control roller blinds come with a child safety device as standard.
Price in GBP
£48.89
£39.11