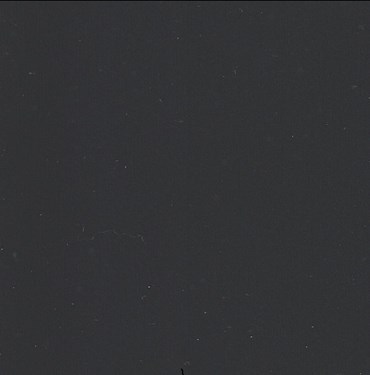 Place your mouse over this image

45%OFF
Info
Installation Instructions (2)
Delivery
Standard Specification:
Colour Co-ordinated Headrail
Colour Co-ordinated Tassel
Colour Co-ordinated Ladder Braids and Cords
Classic Valance approximately 12mm wider than the blind
Stained Slat Ends
Box End Universal brackets with centre support when necessary
Child Safety Device
Optional Specification:
Alternate Valance
Valance Returns
Tapes
Top Fix Swivel Brackets
Side Guiding
Hold Down Brackets
50mm Timberlux Wooden Venetian Blind
Mystic Basswood
Order Code
7910
The Timberlux Collection presents a diverse range of sustainable, hand-crafted Basswood, Abachi and Bamboo Venetian Blinds.
Timberlux's commitment and respect for earth's natural resources enables them to produce beautiful and perfectly finished blinds through the use of sustainable raw materials.
Combined with a vast choice of accessory options, co-ordinate or contrast with an exciting range of tapes and valances to express your personality.
Timberlux Blinds are not only beautiful, but have excellent insulation properties. Wood is a natural insulator and can reduce heat loss through the windows by up to as much as 50%.
The number of ladder cords or tapes varies according to the blind size
Price in GBP
£151.56
£83.36